Award Winning Agent Company
Liability Insurance and Cargo Insurance Expert.
​
Specializing in Product Liability Insurance, D&O Liability Insurance & Cyber Liability Insurance
Insurance for
Business,
Association
&
NGO
Director and Officer Liability coverage for companies.
Cover Civil Liability cause by Public Liability and Product Liability
Covers the legal liability caused by defective products (Product Liability) that a company provides
Meeting EPD's requirement and covers liability from pollution events
Covers liability from failure to provide your service.
Against Cargo loss, damage, theft and more during shipment by Land, Air or Sea
Management Liability coverage for Association and NGO.
Package Insurance
Comprehensive insurance for Office and Shop Owner
Cover Civil Liability cause by failure to provide Forwarding service
Protects investment managers/advisors and the fund against management and professional liabilities.
Cover against the potential exposures associated with the offering prospectus& roadshow related to the public offering
Financial Institution Professional Indemnity
Protect financial institutions for civil liability loss arising from professional services that are offered to its clients & customers
Director and Officer Liability coverage for Public or Private companies.
Private Equity/Venture Captial Insurance (PEVC)
Protect Funds, General Partners, Management team and investment team members against against management and professional liabilities from the investment services provided.
Commercial Crime Insurance
Financial loss protection to the company against the growing threats of dishonesty and fraud by employees or outsiders
Insurance

for
Financial
Institutions
&
Listed Companies
​
Insurance

for
Bio-Tech,
Life Science
&
Medical Services
​
Comprehensive cover for Life Science industries & Healthcare Product Development organizations
About Grand Trust Underwrites
Why do you Need Insurance?

You are constantly at risk. Gone are the days where you can solve the problem by just talk and handshake.
​
In today's business world, with new technology and new business regulation, a company runs into more risks than ever before. Information got hacked and leaked; directors got sued; clients are getting more savvy and know what their rights are and use it to their advantage.
​
Risk are no longer confine to Hong Kong but are now Worldwide. That's why "RISK MANAGEMENT" is the new key phase for companies that want to stay in business and to growth. More people are now realizing that insurance product should be a standard part of risk management.
​
We've Got You Covered
With the climate change, freak storm and weather is occurring more frequent and cause more accident at sea. That's where Cargo insurance can help.
​
As trading company or manufacturers, Product Liability Insurance is now almost a basic requirement from the vendors.
​
As a professional service provider, Professional Indemnity Insurance is also needed to give your client a peace of mind.
​
As a director of an organization, changing business regulation and increase in duty means you are more likely to fall into legal tangle.
​
We at Grand Trust Underwriters pride ourselves in specializing complex liability insurance products.
Insurance like Product Liability Insurance, Directors and Officers Liability Insurance, Commercial General Liability Insurance, Kidnap & Ransom & Extortion Insurance, Environmental Liability Insurance, School's Professional Indemnity and Board of Director's Liability Insurance.
We also provide a board range of insurance products for Business and Individual! For example, we provide full range of Medical Insurance, Employment Practices Liability Insurance, Travel Insurance and Personal Accident Insurance for all your Insurance needs.
​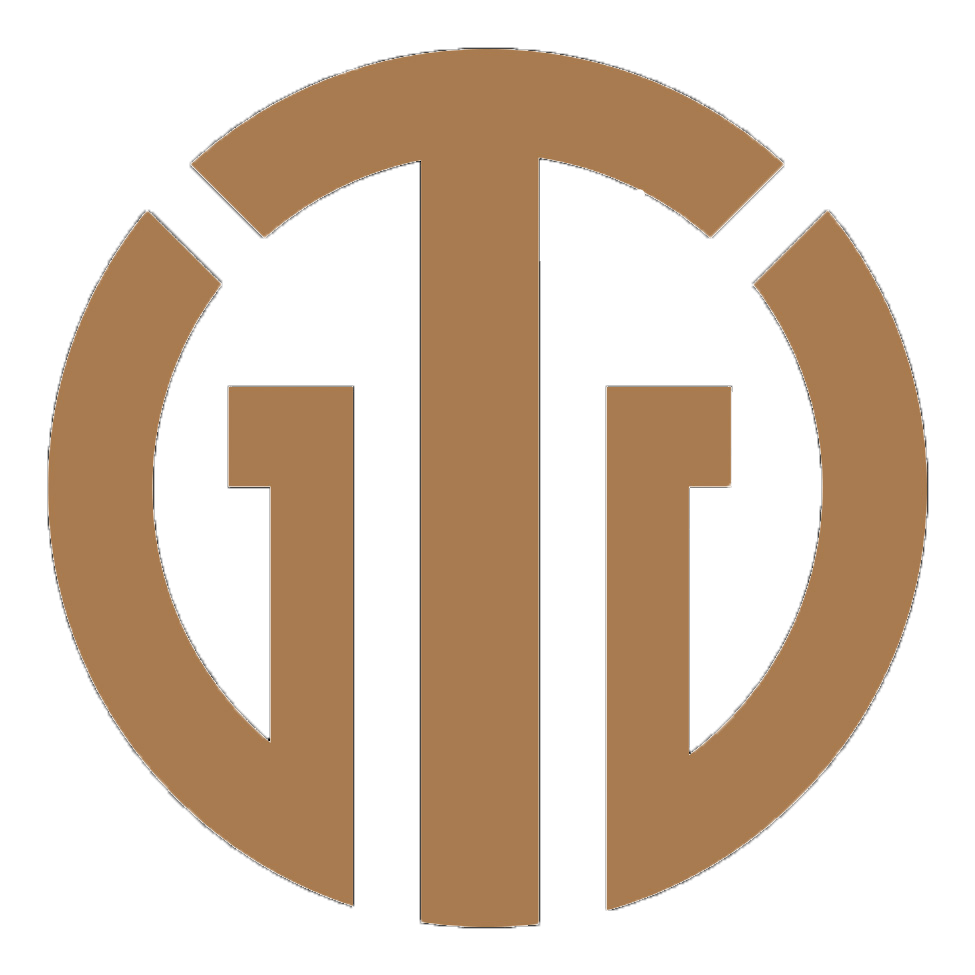 Flat D, 10/F., World Trust Tower, 50 Stanley Street, Central
Hong Kong
Email : info@grandtrust.com.hk
Tel : (852)2526-6674
For any general inquiries, please fill in the following contact form:
Office Hours:
​
Monday to Friday: 9:00am - 6:00pm
Saturday : 9:00am - 1:00pm
Sunday : Closed
​
​